Order Successful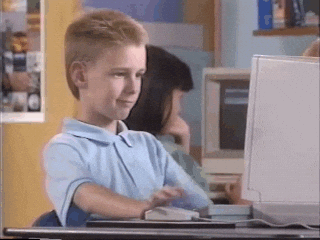 You're all set. Thanks for supporting our small business!
Your receipt and instructions are heading to your inbox.
If dropping locally, put your film in a baggy and drop through the mail slot at the Art of Brewing, 630 Front St, Nelson.
If mailing in, send your film to:
Lightercyde Film Lab
B-2524 Perrier Lane
Nelson, BC 
V1L7C3 Why not browse our
film shop?
Happy photographing!
—Lightercyde